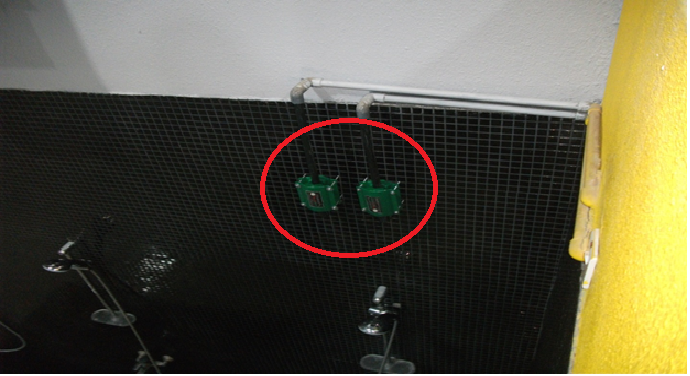 Our Magnetic systems fixed in Body Masters branch in Al- magmah City, KSA
Benefits of fixing of magnetic systems on cleaning pipelines and shower:
Magnetic water is truly biologically active water, when you use it you can notice that:
You get more foam using less detergents and shampoos
Less irritating and healthier skin.
Some skin problems can be significantly reduced.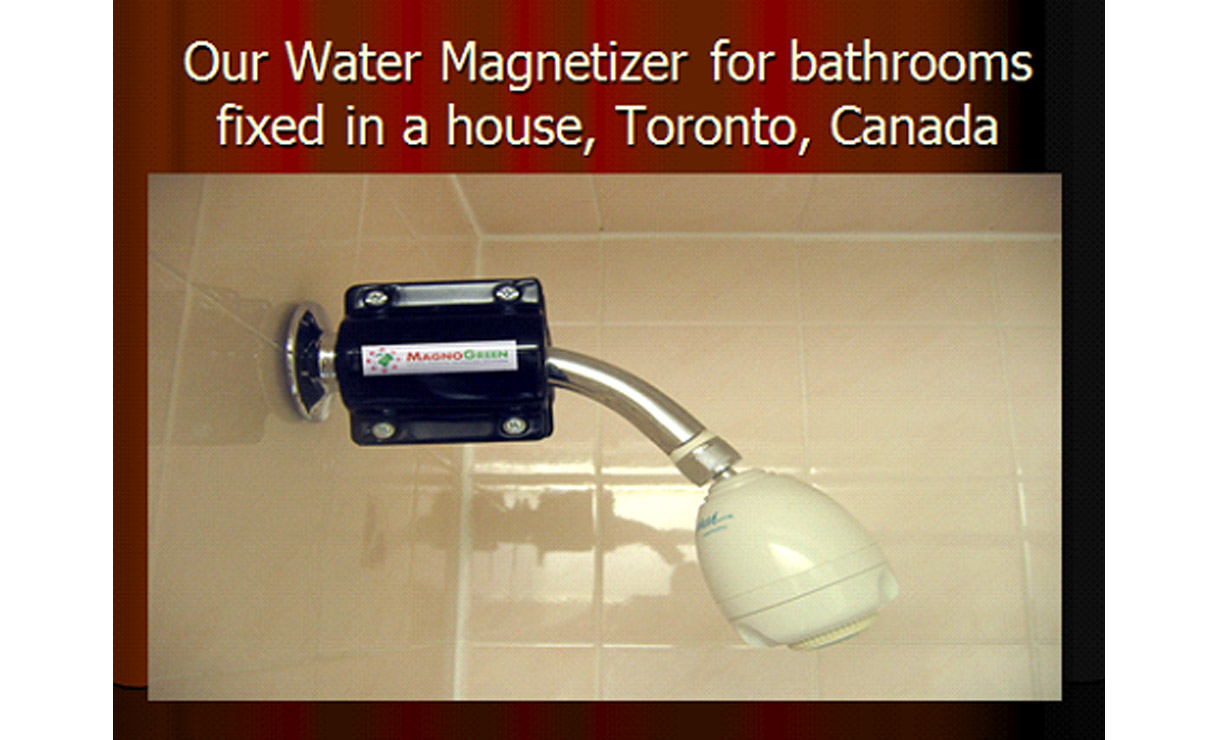 Our Magnetic systems fixed in a villa in Al-dalam City, KSAs. 
Our Magnetic systems fixed in an apartment in Toronto, Canada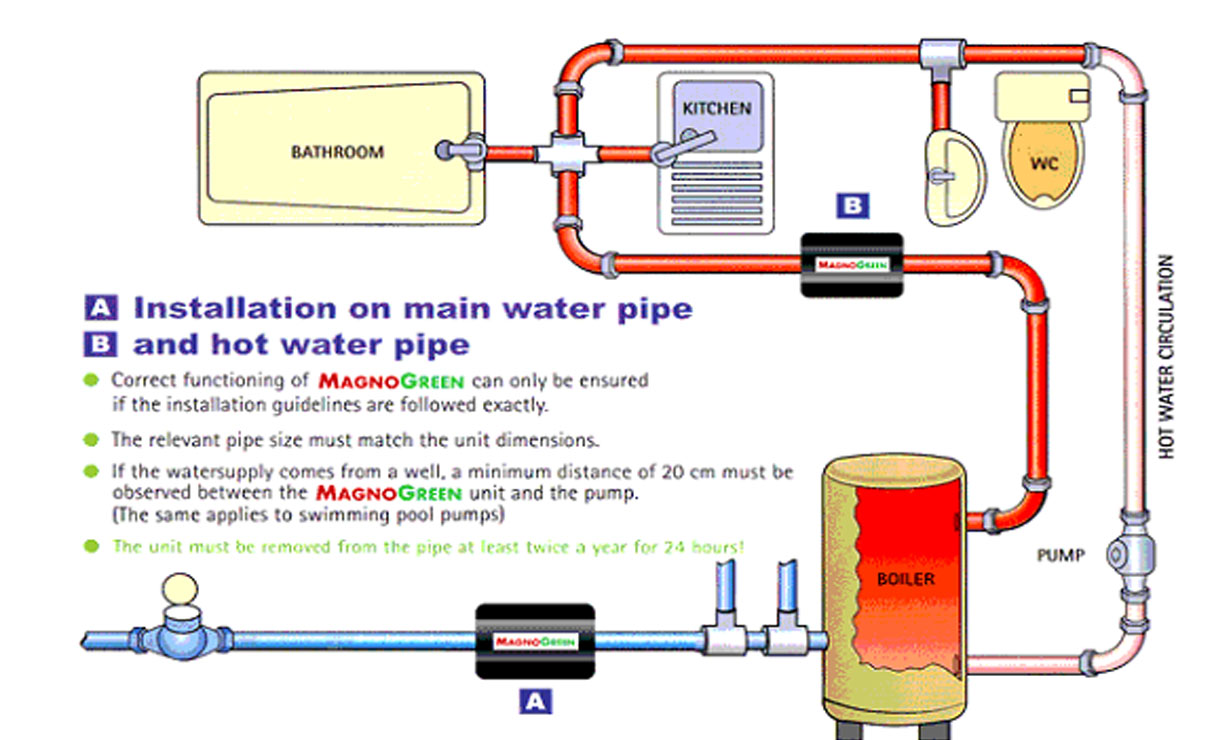 SUFFERING FROM RUSTY WATER AT HOME? We can help!
INCRUSTAION AND CORROSION IN YOUR PIPELINES?
WE CAN HELP IMMENSELY BY INSTALLING ENVIRONMENTLY FRIENDLY SYSTEMS ON YOUR PIPELINES
AS SOON AS WATER STARTS BECOMING RUSTIER AFTER FIXING OUR SYSTEMS THAT MEANS OUR SYSTEM STARTS WORKING!